Hello!
I have just updated to 1Password 8 and I am very happy about it :)
One small annoyance I found is the missing password generator -- previously I could click on the menubar icon and there will be a big button to generate a new password, but now it's gone. Is there a plan to bring it back?
We have this button in the Chrome extension...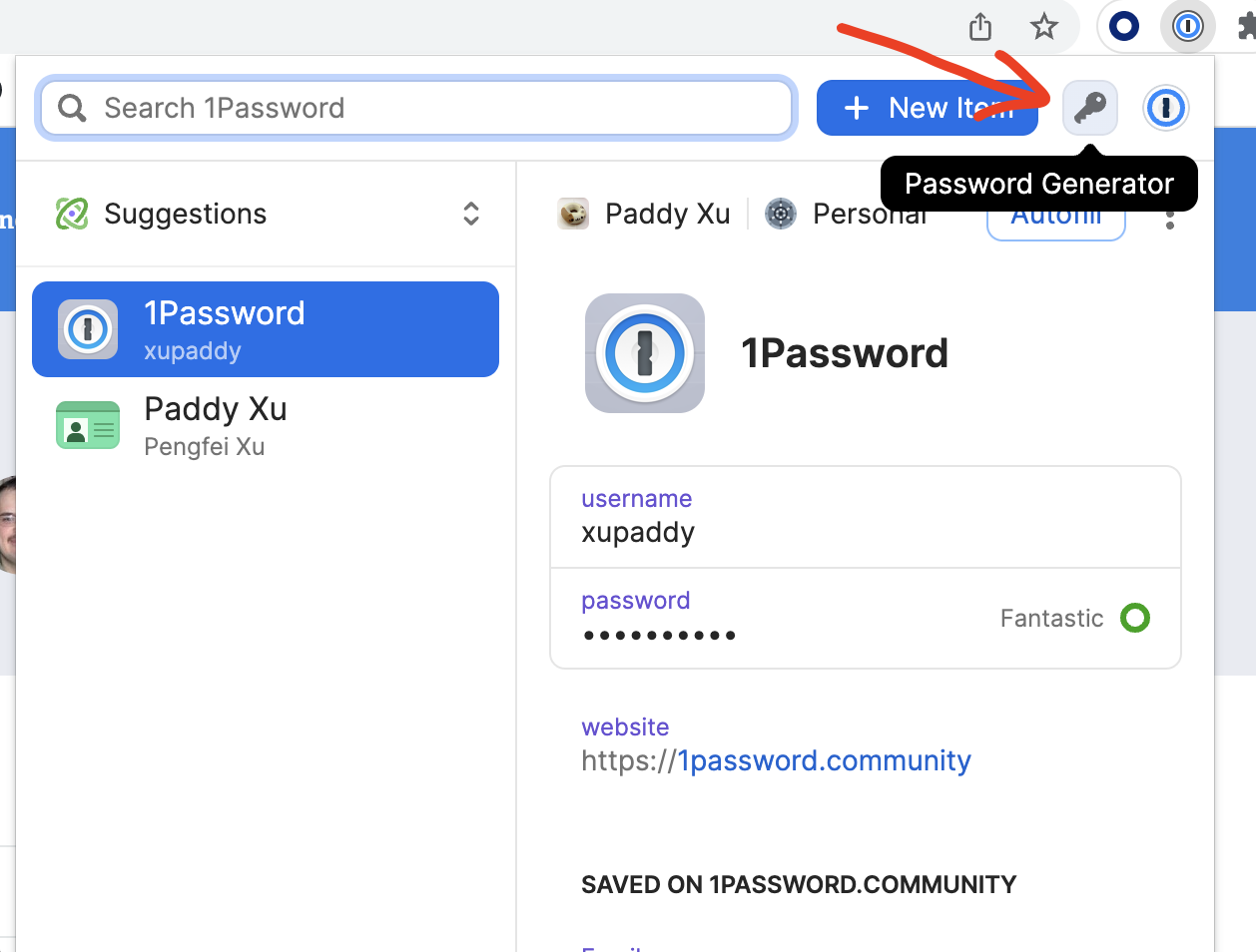 But where is it in the macOS app?

---
1Password Version: 8.7
Extension Version: -
OS Version: macOS 11.6.5